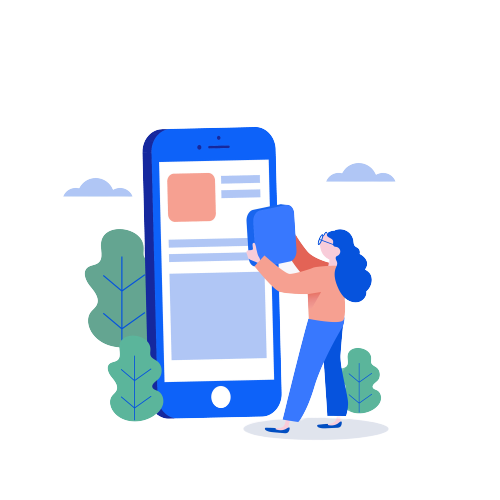 Premium
Ionic App Development

Services In Noida, India
Spread Your Business with Our Ionic App Development Services
Escale Solutions is one of the best Ionic App Development service providers. The speciality of the ionic code is that it runs on any platform. This code helps the hybrid app development much easier, faster, and smarter. Our Ionic App Developers know how to integrate the technology on the same platform to cater to the client's demands across the globe. Being the best Ionic App Development Company in Noida, we deliver the best mobile-optimized web technology-based components as well as native APIs.
Ionic App Development refers to an open-source, front-end SDK for the Hybrid App Development. We use various technologies like HTML, CSS, and JavaScript. Our developers are well experienced and highly knowledgeable. They have complete knowledge of various frameworks, mobile operating systems, and other major platforms. The app code which is developed runs on different platforms like iOS, Android, Windows phone, etc. Hiring our experts can ensure a smooth and attractive app feature that ensures a great user interface, user engagement, retention, and conversion.
Ionic App Development has responsive designs, is user-friendly, and provides a hassle-free integration. Ionic development can get interactive native applications instead of mobile websites. It is a cost-effective method and supports majorly all the platforms like iOS, Android, etc.
What's Different About Escale?
Our team of expert and experienced engineers help to create products and rendering services that cater to the client's requirements using the latest technologies.
Complete Business Consultancy
Summing up our expertise in the technical background along with a perfect business growth strategy equates to us being an efficient consultant for your business requirements.
We believe in engineering a high-end quality product for our clients through our efficient business processes with minimizing risk factors at every step. Qualitative engineering is what we practice for our products and services at Escale through our risk mitigating and efficient business processes.
We've worked with a variety of organizations and made them successful! Start your growth journey and unlock your hidden potential with Escale's Solution custom design and development.
Benefits of Hiring Escale Solutions for Ionic App Development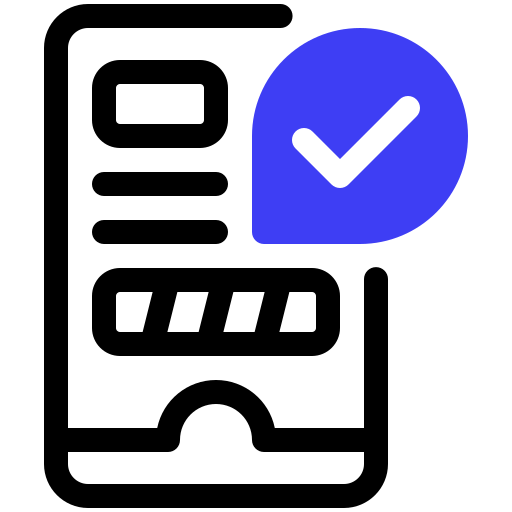 Application Test
Our professional and well-qualified quality assurance team uses all the latest trends to test the applications on various devices. This is done to check their efficiency.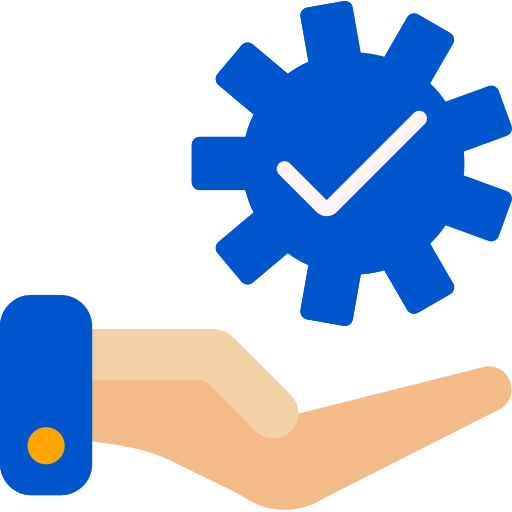 Impeccable Service
Our skilled Ionic Developers always deliver excellent service. The final output is strong as per our industry standards. We are well known for our outstanding service.
Design and Development
Our developers work efficiently and take care of all your business requirements. You will get the designs and development according to your specification. Our developers make sure that all the needs are fulfilled in the best possible manner.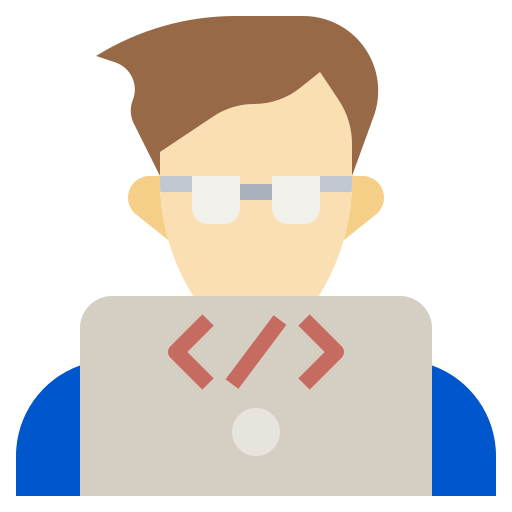 Custom Ionic Development
We develop the applications according to the requirements of our customers. Our developers provide hybrid app solutions for building great applications. Our apps have great quality and work on different technologies.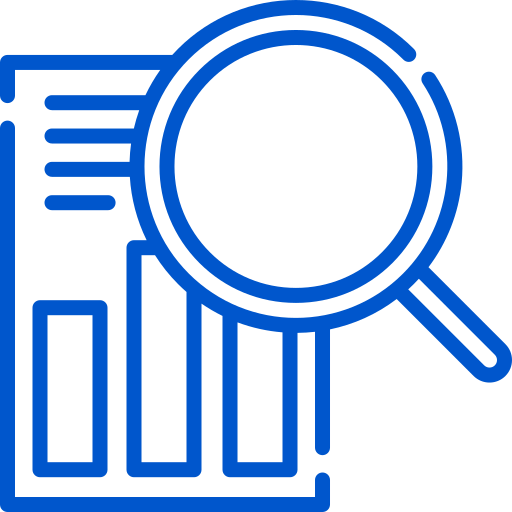 Feasible Solution
We provide an end-to-end solution at an affordable cost. Our team always works hard to provide cost-efficient, and feasible solutions.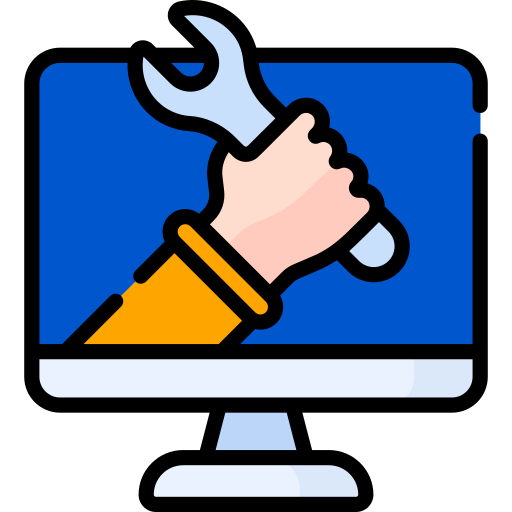 Maintenance
Our developers assure you of regular maintenance of the application. Our team regularly upkeep the website as well as the application for a great user experience. We even provide after-project delivery services.
Our Portfolio
We've worked with a variety of organisations and made them successful. Start your growth journey and unlock your hidden potential with Escale's custom design and development solutions.
Our Success
The key to success is to focus on objectives rather than barriers. We have risen step by step and moved the organization forward.
Hindustan Uniliver Limtied
Hire
ON-DEMAND

project developers & turn YOUR IDEA INTO

REALITY

...
Our Blogs
Our Partners