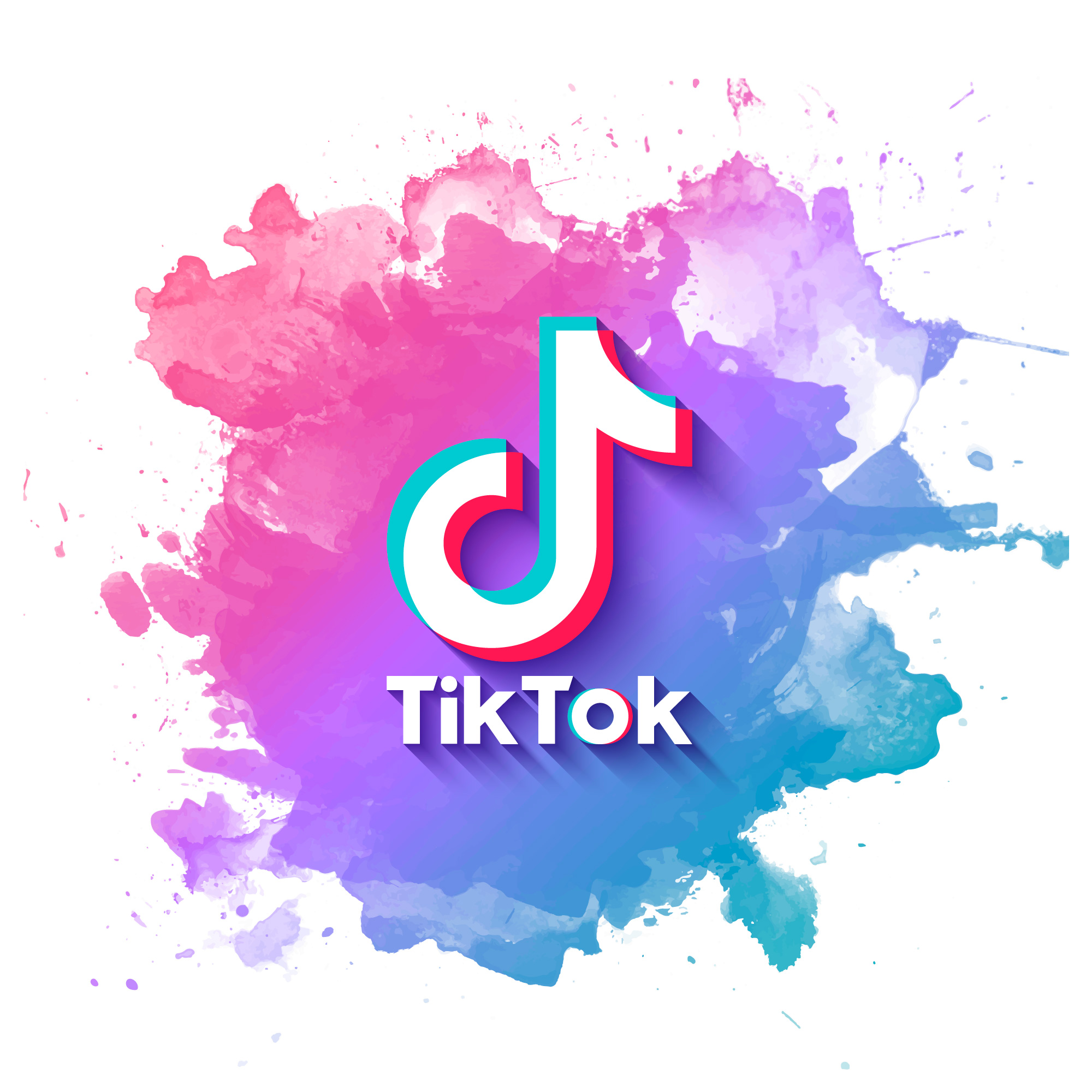 Best
Tik Tok Clone App Development

Services in the Market
Develop Tik Tok Clone App with Escale Solutions
Tik Tok is a well-known Social Media Video recording app, that overcame all the other social media apps like Facebook, WhatsApp, and other apps. The goal of Tik Tok was to the integration of selected songs or music in the background allowing the people to record themselves with the gestures. Being the best App development company in Noida, we also develop Tik Tok Clone applications.
Our Tik Tok Clone System is a complete ready-made clone app that is available to be launched with your label and can be modified according to your company's requirements. Since Tik Tok is no longer available for many people, it is a great time to fill the void and capitalize on this opportunity at the right time. We provide certain in-built features of Tik Tok Clone like a sign-up/Login form where user can use their email id or phone number and get registered. Then we provide home settings where all the pages are listed for the user's ease. Furthermore, a section for video creation is provided where user can show their creativity by lip-synching the audio, etc.
What's Different About Escale?
Our team of expert and experienced engineers help to create products and rendering services that cater to the client's requirements using the latest technologies.
Complete Business Consultancy
Summing up our expertise in the technical background along with a perfect business growth strategy equates to us being an efficient consultant for your business requirements.
We believe in engineering a high-end quality product for our clients through our efficient business processes with minimizing risk factors at every step. Qualitative engineering is what we practice for our products and services at Escale through our risk mitigating and efficient business processes.
We've worked with a variety of organizations and made them successful! Start your growth journey and unlock your hidden potential with Escale's Solution custom design and development.
Tik Tok Clone Features We Offer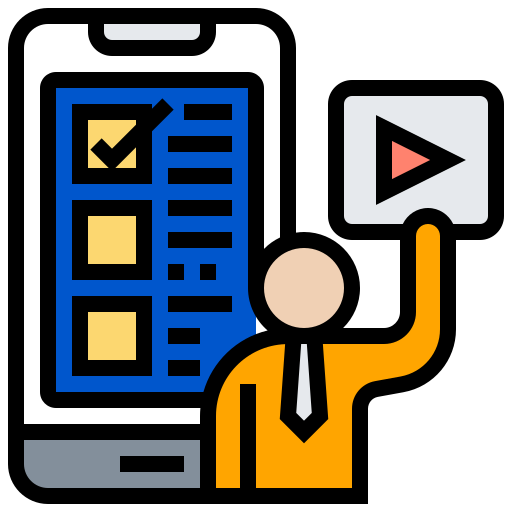 Create and Post Video
We offer the most popular feature in Tik Tok which enables the users to make videos, and show their creativity by lip-syncing the audio or music file that is present in the app as well as available on your phone. They can dance, share their expressions, and do various things using this platform and then post them on the same.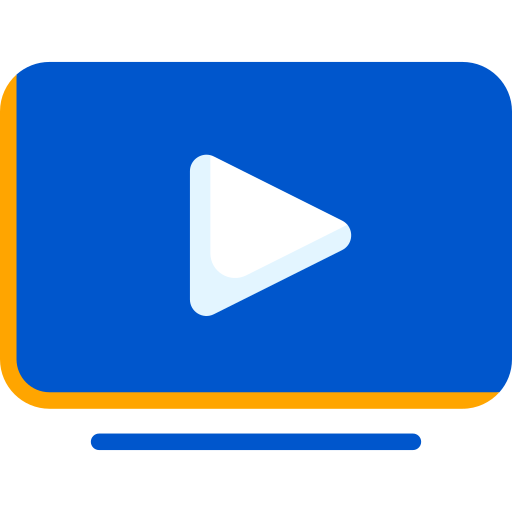 Watch Video
You can not only create videos but also view the videos uploaded by the other people on the website. People can also rate, comment, and connect with other users and see other information like location, and other useful information that is tagged in the video.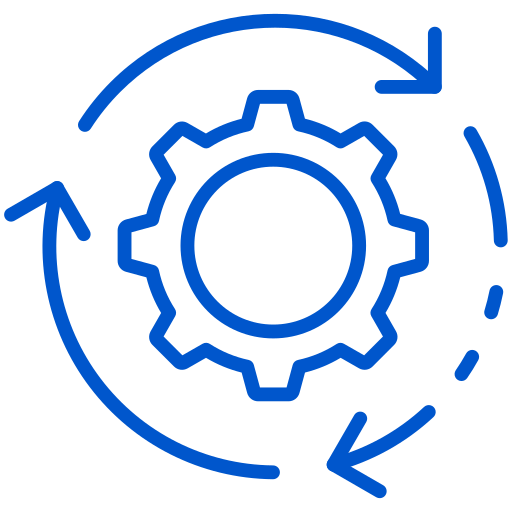 Settings
Users can even manage their profiles with several settings which include viewing app content, sharing profiles with others, and a lot more.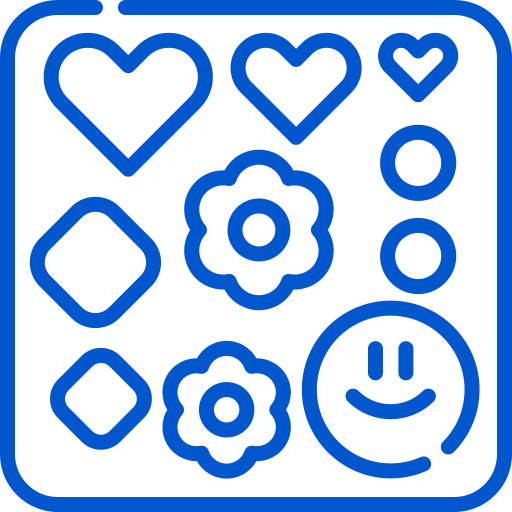 Stickers
Users can upload their videos and add stickers, texts, and flashes content to the video.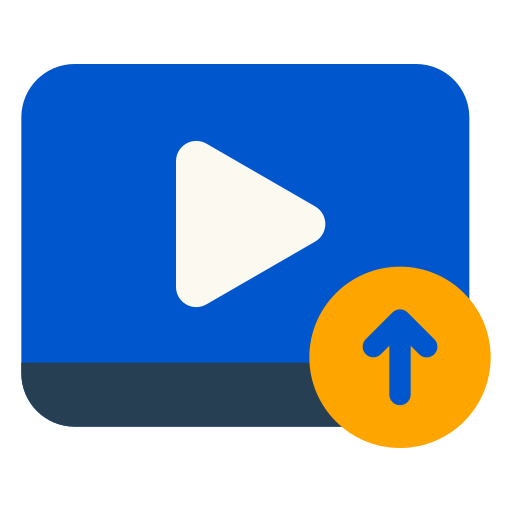 Multi-video Sharing
Users can post media, videos under different categories from their accounts as well as on other pages or their networks to obtain more views.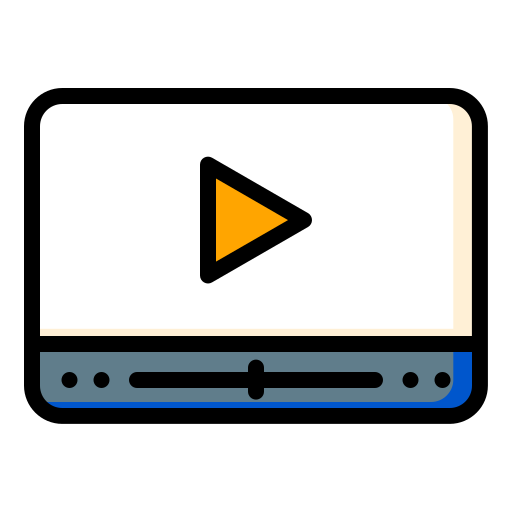 Create your channel
Users can even build and maintain their channels for public access. They can even share their videos regularly on these channels. We provide a wide range of features according to the requirements of the client.
Our Portfolio
We've worked with a variety of organisations and made them successful. Start your growth journey and unlock your hidden potential with Escale's custom design and development solutions.
Our Success
The key to success is to focus on objectives rather than barriers. We have risen step by step and moved the organization forward.
Hindustan Uniliver Limtied
Hire
ON-DEMAND

project developers & turn YOUR IDEA INTO

REALITY

...
Our Blogs
Our Partners