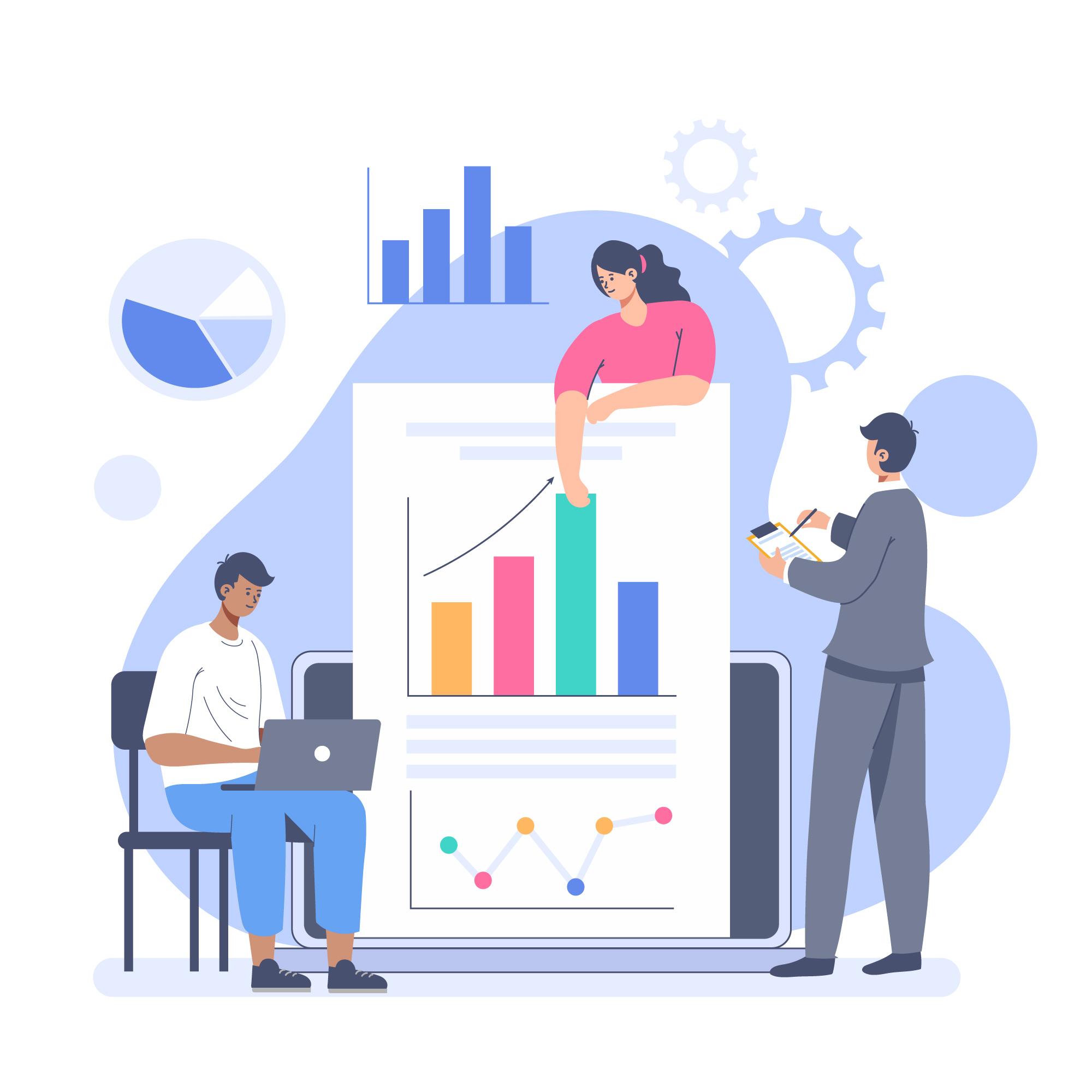 Outstanding
Online App Marketing

Services in Noida, India
Flourish Your Business with Our High-End Online App Marketing Services
Customers go through a lengthy app development procedure, but without you marketing your app to the intended population, it will be lost among the thousands of other apps. We provide SEO, SMM, PPC, content marketing, app design, and other digital marketing methods as the top Online App Marketing Company in Noida. Escale Solutions can assist you in digitally expanding your business. As competition is high other apps would be required. As a result, we recommend developing an app acquisition plan before the launch of the application. Our staff assists you in selecting the concepts that will best appeal to clients and meet the needs of your organization. We assist you in incorporating the finest strategy into your current marketing strategy.
What's Different About Escale?
Our team of expert and experienced engineers help to create products and rendering services that cater to the client's requirements using the latest technologies.
Complete Business Consultancy
Summing up our expertise in the technical background along with a perfect business growth strategy equates to us being an efficient consultant for your business requirements.
We believe in engineering a high-end quality product for our clients through our efficient business processes with minimizing risk factors at every step. Qualitative engineering is what we practice for our products and services at Escale through our risk mitigating and efficient business processes.
We've worked with a variety of organizations and made them successful! Start your growth journey and unlock your hidden potential with Escale's Solution custom design and development.
Our Online App Marketing Expertise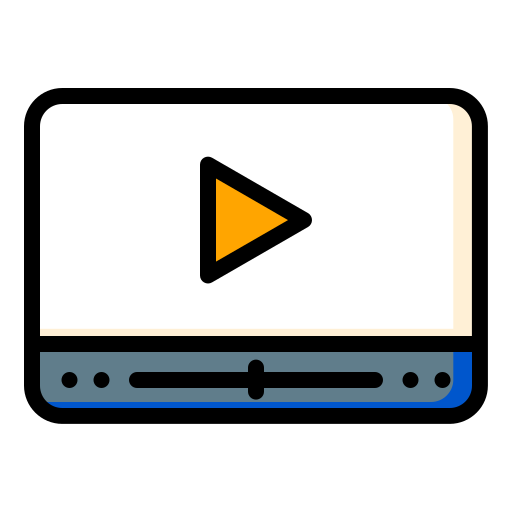 Creation of Video Channel on YouTube or Vimeo
Our staff assists you in creating and posting accurate content regularly. To enhance social media visibility, we include key hashtags as well as detailed hashtags. We provide your consumers with a variety of information, such as development updates, news flashes, user surveys, user content, and so on.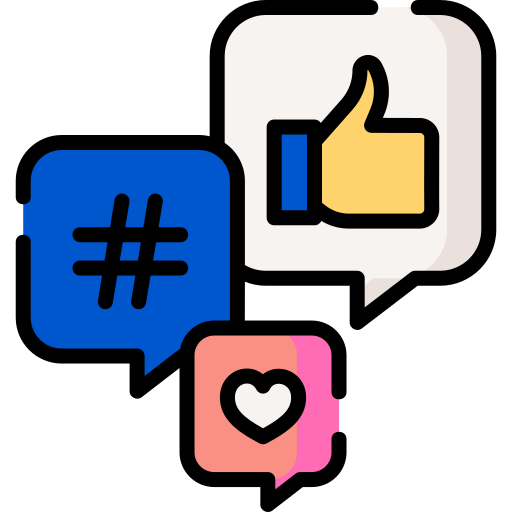 Organic Promotion on Social Media
Organic promotion is one of the most basic ways to establish your social media presence. You can use multiple platforms such as Facebook, Twitter, and Instagram. These websites will assist you in reaching out to your intended audience. We do not indulge in spamming or making a bad impression. We make every effort to earn your clients' confidence.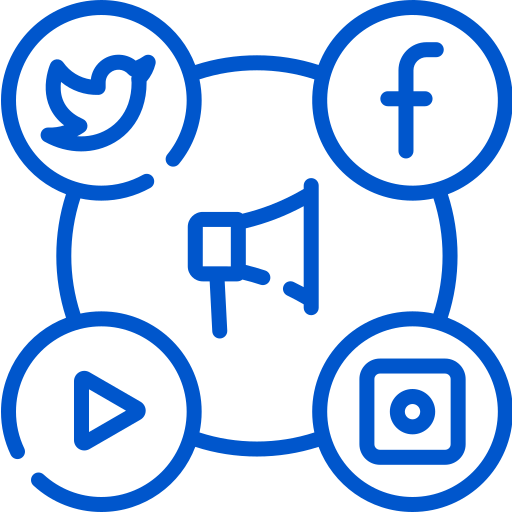 Paid Promotion on Social Media
We spend some money on making your app more discoverable so that more users flock to it. Facebook and Instagram are extremely effective marketing platforms for your app. We can even build and manage numerous adverts for your company, such as Google Ads, Facebook Ads, and so on.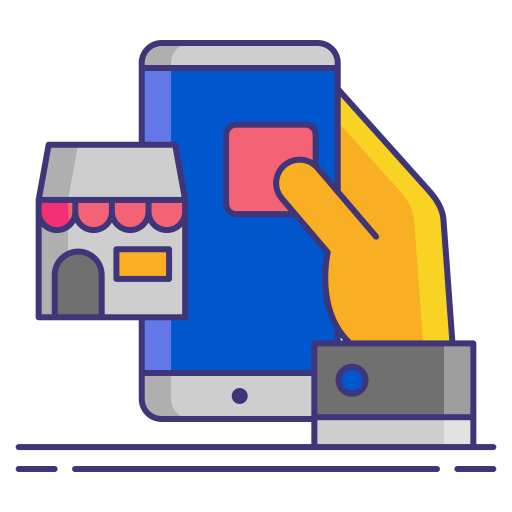 ASO (App Store Optimization)
In the mobile app sector, ASO is known as SEO. It is difficult to stand out among so many applicants. Certain determining elements are followed, such as the app's name should be unique, relevant keywords being inserted, and the description effectively articulating the value of your app. We include a few pictures or video instructions to increase user engagement.
Start a Blog
People are constantly interested in learning new things about the apps they use. We provide monthly updates on the topic of your main services, transforming you into a specialized expert.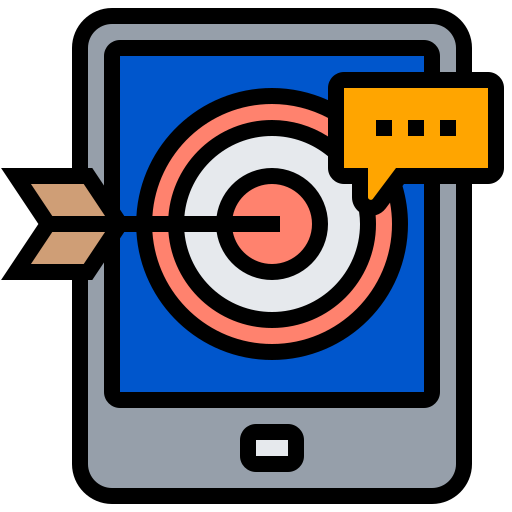 Retargeting Ads
People may need to see something three times before making a decision. AdRoll assists in re-engaging previously visited website users and bringing them back to your website or app.
Hire
ON-DEMAND

project developers & turn YOUR IDEA INTO

REALITY

...
Our Blogs
Our Partners