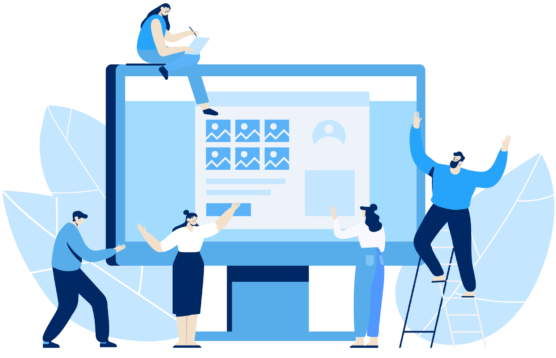 Get Noticed with Our Best
Logo Design

Services in Noida and Delhi NCR
We Turn Your Ideas Into Reality!
Escale Solutions understands the value of a logo for your business and offers Logo Design Services. Our skilled team values your brand and designs the logo such that it defines your business. As the best Logo Designing Company in Delhi NCR and Noida,our specialists work hand in hand with the newest trends to provide some distinctive logo designs.
What's Different About Escale?
Our team of expert and experienced engineers help to create products and rendering services that cater to the client's requirements using the latest technologies.
Complete Business Consultancy
Summing up our expertise in the technical background along with a perfect business growth strategy equates to us being an efficient consultant for your business requirements.
We believe in engineering a high-end quality product for our clients through our efficient business processes with minimizing risk factors at every step. Qualitative engineering is what we practice for our products and services at Escale through our risk mitigating and efficient business processes.
We've worked with a variety of organizations and made them successful! Start your growth journey and unlock your hidden potential with Escale's Solution custom design and development.
We Create Impactful, Beautiful and Memorable Logos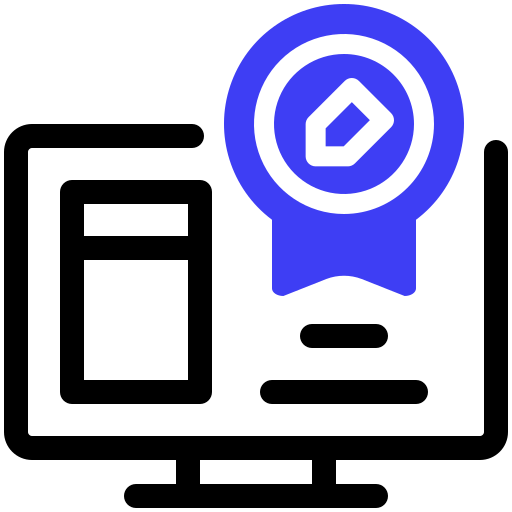 Brand Philosophy
A logo should be a representation of the organization it represents. The brand philosophy is important in logo designing, and we pay close attention to an organization's philosophy to provide you with the exact visual essence of your brand.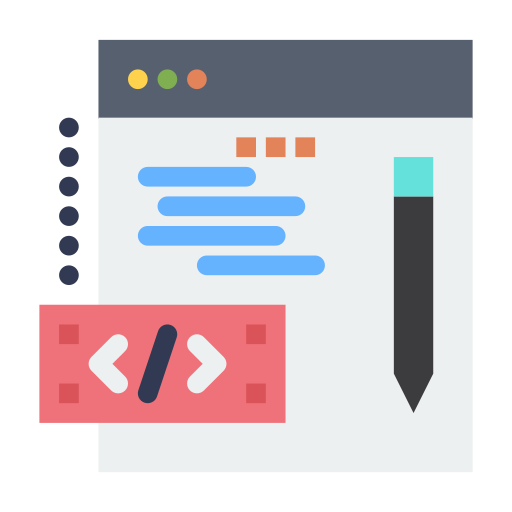 Minimalistic Design
While designing, our professional designers use a basic design approach, adding complications where appropriate, so that your Logo provides a crystal clear image of your firm.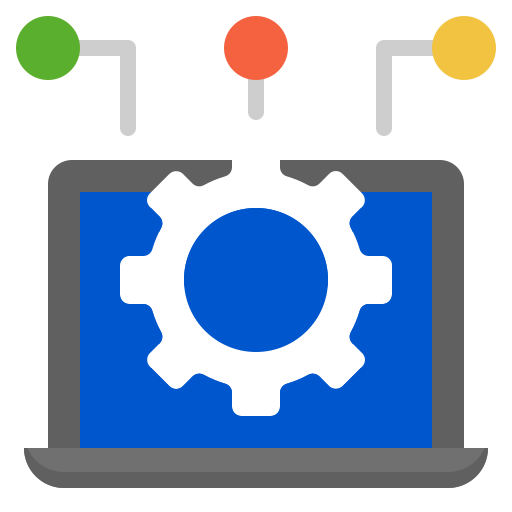 Modern And Insightful Colors
Color Scheme is very important in Logo Design. We understand what it takes to choose the right color scheme for your company. You can schedule a free consultation with Escale.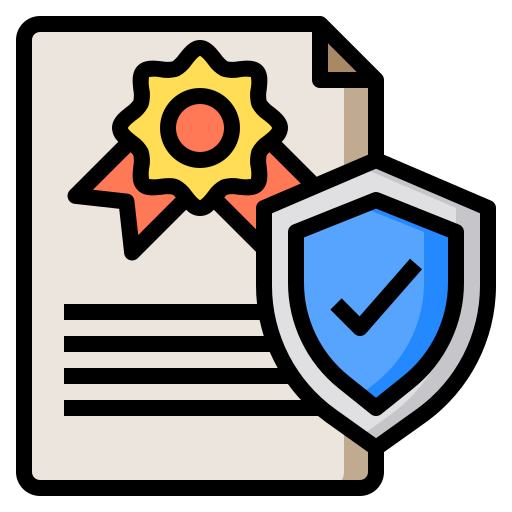 Usage Guidelines
We produce to provide excellence. Our offering includes usage recommendations as well as mock-ups of your logo on numerous platforms. Usage rules assist you in properly using your brand and "Catch an eye." Please contact us for examples of logo usage guidelines.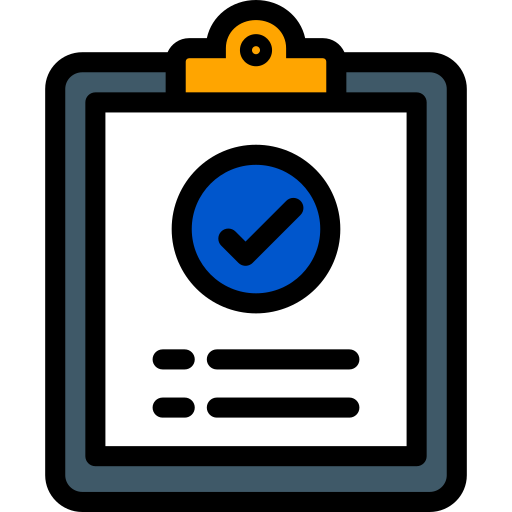 Documentation
We give sufficient documentation for your logo design so that you can understand how it was made and designed. We will not make any compromises to provide you with the best for your organization.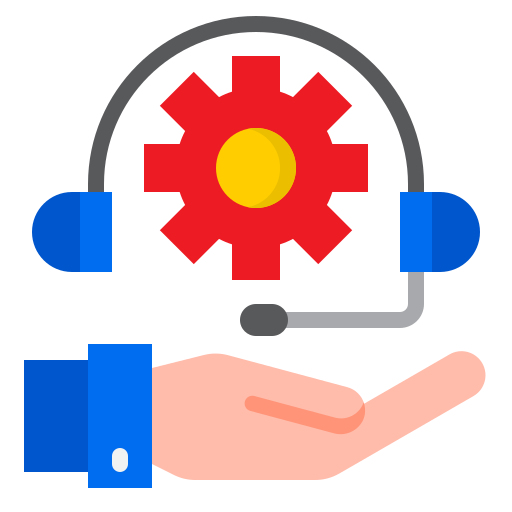 Variations
Our devoted staff strives to provide our clients with the finest solutions and services available. Our design team additionally offers you a variant scope for reference and implementation for changes.
Our Portfolio
We've worked with a variety of organisations and made them successful. Start your growth journey and unlock your hidden potential with Escale's custom design and development solutions.
Our Success
The key to success is to focus on objectives rather than barriers. We have risen step by step and moved the organization forward.
Hindustan Uniliver Limtied
Frequently Asked

Questions
A logo is a name, mark, or a symbol made up of text and images that identifies a business, idea, organization, publication, or a product. An ideal logo shows what a company does and what the brand values.
One of the most important objective of a good professional logo is to help customers and customer prospects identify your company. That's the reason, best logos are simple and memorable. An ideal logo makes the good impression in customer's mind that help businesses to attract their customers. In fact, a logo is one of the most essential branding investments a company can make. A logo is an important part of your company's brand that makes a significant impact on a company's public recognition.
We, at Escale Solutions, have an interesting team of experienced and young designers who understands the concept of your business and design the logo according to that. We provide high-end service with competitive prices and client satisfaction. We have stunning logo designs that make us one of the top logo design companies in Delhi NCR.
Hire
ON-DEMAND

project developers & turn YOUR IDEA INTO

REALITY

...
Our Blogs
Our Partners