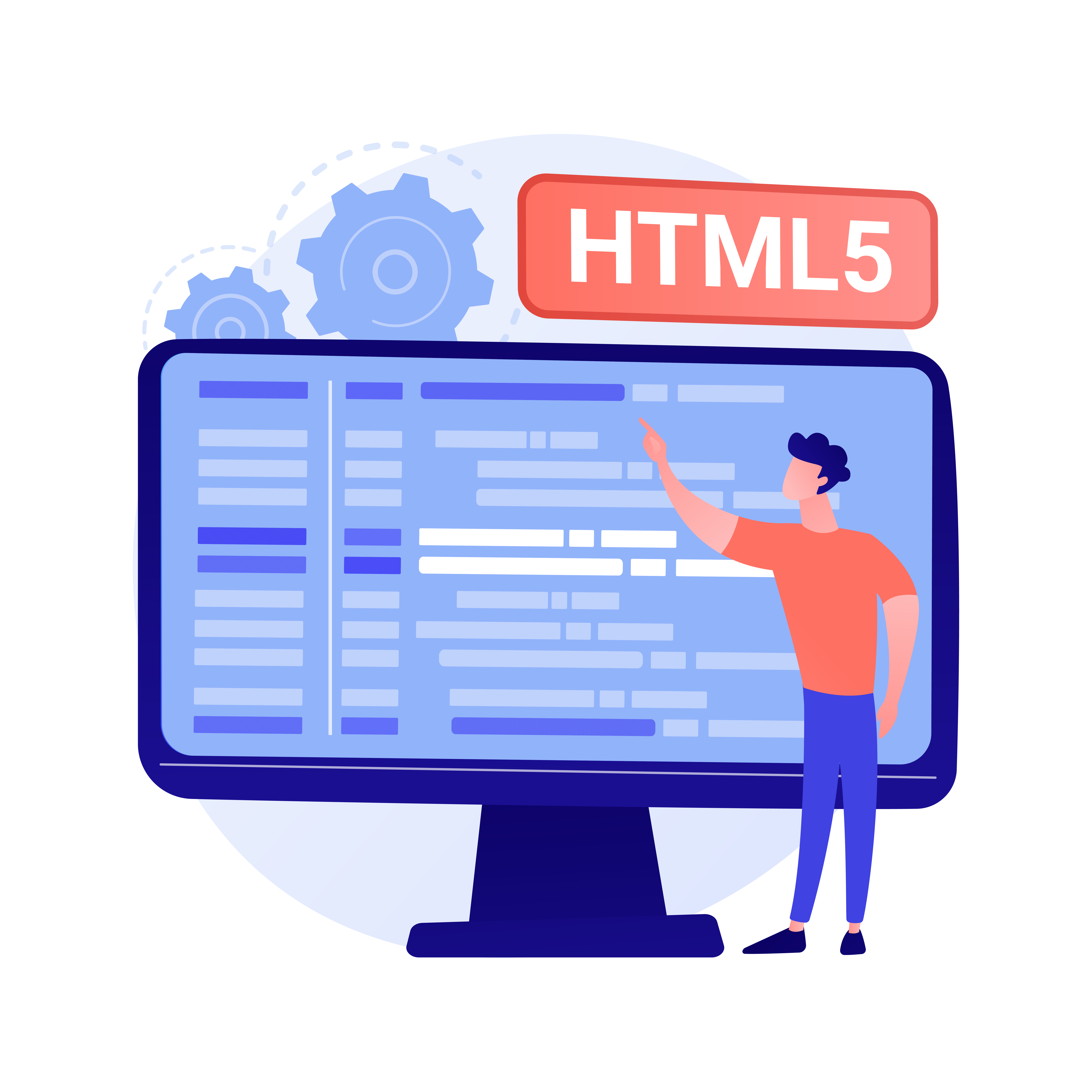 Best
HTML5 Web Designing

Company in Noida, India
Design your app with our HTML5 Web Designing Services
Escale Solutions is a leading web designing and development company in India that provides core HTML5 services in designing. We focus on intuitive and highly engaging applications with the latest and advanced technologies. HTML5 is the fifth revision of the core language with the complete set of APIs. The technology helps in the development of high-quality mobile and web applications. These are supported across multiple platforms and browsers that help in improvising the user experience.
Our team is constantly modernizing their knowledge and expertise with the latest technology. Our motive is to provide the best HTML5 Website Design Services with high-definition multimedia support. We have a team of highly educated, skilled HTML5 designers who help in the creation of web applications to turn your website into a completely new and interactive one using the latest technology like HTML5, CSS3, jQuery, and provides a good internet application.
What's Different About Escale?
Our team of expert and experienced engineers help to create products and rendering services that cater to the client's requirements using the latest technologies.
Complete Business Consultancy
Summing up our expertise in the technical background along with a perfect business growth strategy equates to us being an efficient consultant for your business requirements.
We believe in engineering a high-end quality product for our clients through our efficient business processes with minimizing risk factors at every step. Qualitative engineering is what we practice for our products and services at Escale through our risk mitigating and efficient business processes.
We've worked with a variety of organizations and made them successful! Start your growth journey and unlock your hidden potential with Escale's Solution custom design and development.
Benefits of HTML5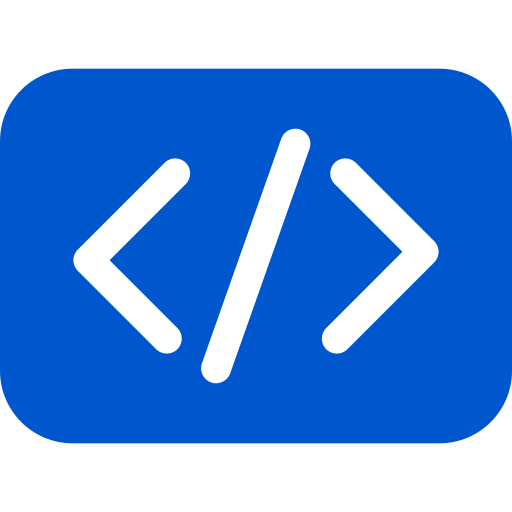 Improved Code
HTML 5 helps web designers to use neater and cleaner code. We can even eliminate certain tags and replace them with HTML5 elements.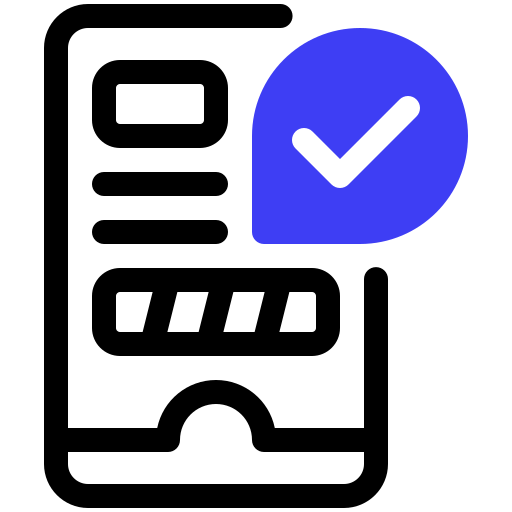 Elegant Forms
HTML3 even gives the designer liberty to use much fancier forms. There are different types of inputs, searches, and various fields for various purposes.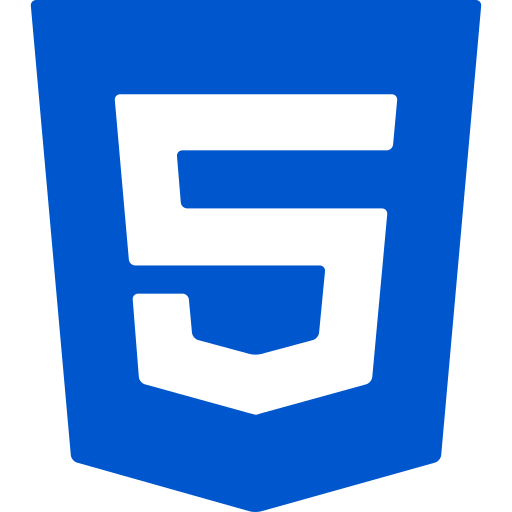 Consistency
The HTML5 elements see more consistency in terms of the codes used for a web page on the website as compared to another. This gives ease of designing and development to the developers.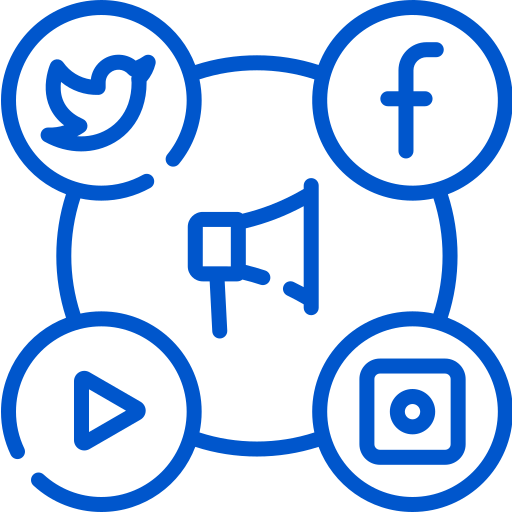 Support Rich Media Elements
HTML5 provides us with the inbuilt capability to play audio and video. Hence, we don't need a separate plug-in tag.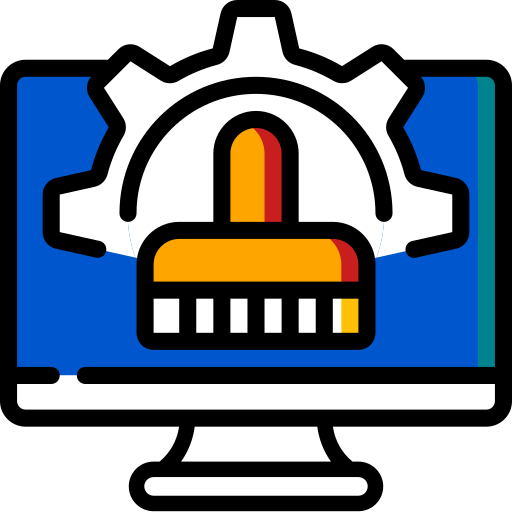 Offline Application Cache
HTML3 offers an offline application cache facility that helps in loading the page which users have visited temporarily. This helps in faster loading of the files and helps in the reduction of load on the user.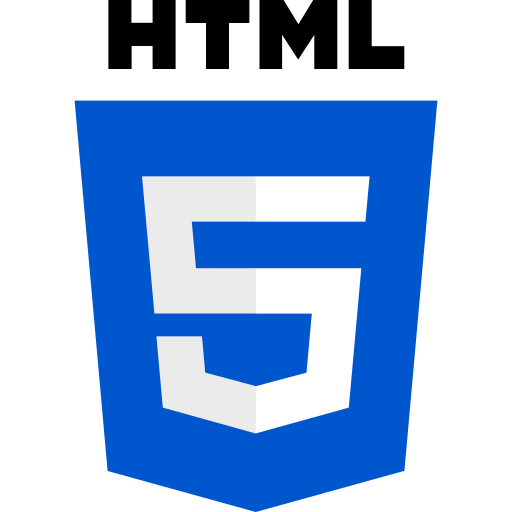 Improved Accessibility
HTML5 has improved the accessibility of the websites. In HTML5 screen readers can easily access content and understand various tags. This improves the display as well as the process of coding.
Our Portfolio
We've worked with a variety of organisations and made them successful. Start your growth journey and unlock your hidden potential with Escale's custom design and development solutions.
Our Success
The key to success is to focus on objectives rather than barriers. We have risen step by step and moved the organization forward.
Hindustan Uniliver Limtied
Hire
ON-DEMAND

project developers & turn YOUR IDEA INTO

REALITY

...
Our Blogs
Our Partners