Best
Bootstrap Design

Services in Noida and Delhi NCR
Build Fast Responsive Websites with Perfect Bootstrap Designing Services
Bootstrap allows you to create and configure responsive mobile websites. It is the most popular open-source front-end toolkit in the world, including Sass variables, a responsive grid system, a large number of prebuilt components, and strong JavaScript plugins. It enables the creation of basic and dynamic websites, as well as other applications. It includes several templates that were created with HTML and CSS for various buttons.
Our development team has been working on this platform for a long time. Our team has created stunning designs for a variety of customers' websites. Bootstrap is a versatile framework for creating and developing websites and online applications. It includes a number of CSS and HTML-based design templates that aid in the creation of the interface. It is an ideal grid arrangement that starts easily and has wide range of customers.
What's Different About Escale?
Our team of expert and experienced engineers help to create products and rendering services that cater to the client's requirements using the latest technologies.
Complete Business Consultancy
Summing up our expertise in the technical background along with a perfect business growth strategy equates to us being an efficient consultant for your business requirements.
We believe in engineering a high-end quality product for our clients through our efficient business processes with minimizing risk factors at every step. Qualitative engineering is what we practice for our products and services at Escale through our risk mitigating and efficient business processes.
We've worked with a variety of organizations and made them successful! Start your growth journey and unlock your hidden potential with Escale's Solution custom design and development.
Top 6 Reasons to Choose Bootstrap Framework
Consistency
Bootstrap framework serves as a central collection of development code. Bootstrap is extremely dependable; it has been tested on a wide range of mobile devices and platforms.
Responsiveness
The website must be responsive in order to perform effectively on numerous platforms such as mobile, tablet, or desktop. Making a responsive website with Bootstrap is simple.
Speed Up Development Time
Bootstrap will aid in shortening development time, which will enhance workflow. This implies that responsive, cross-browser-compatible websites may be constructed more quickly.
Easy To Customize
Bootstrap aids in the modification and compilation of front-end development projects.
Frequent Updates
It delivers regular upgrades, and the ecosystem is built to be heavy and resilient over time.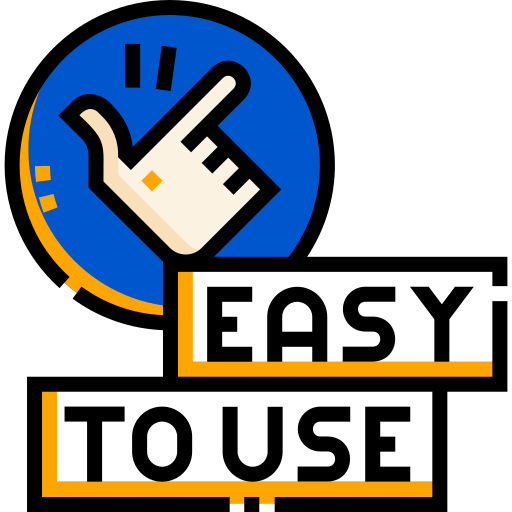 Easy to Use
It is really simple to use for design and development. It is simple to integrate with bulk frameworks without interfering with current sites.
Our Portfolio
We've worked with a variety of organisations and made them successful. Start your growth journey and unlock your hidden potential with Escale's custom design and development solutions.
Our Success
The key to success is to focus on objectives rather than barriers. We have risen step by step and moved the organization forward.
Hindustan Uniliver Limtied
Hire
ON-DEMAND

project developers & turn YOUR IDEA INTO

REALITY

...
Our Blogs
Our Partners