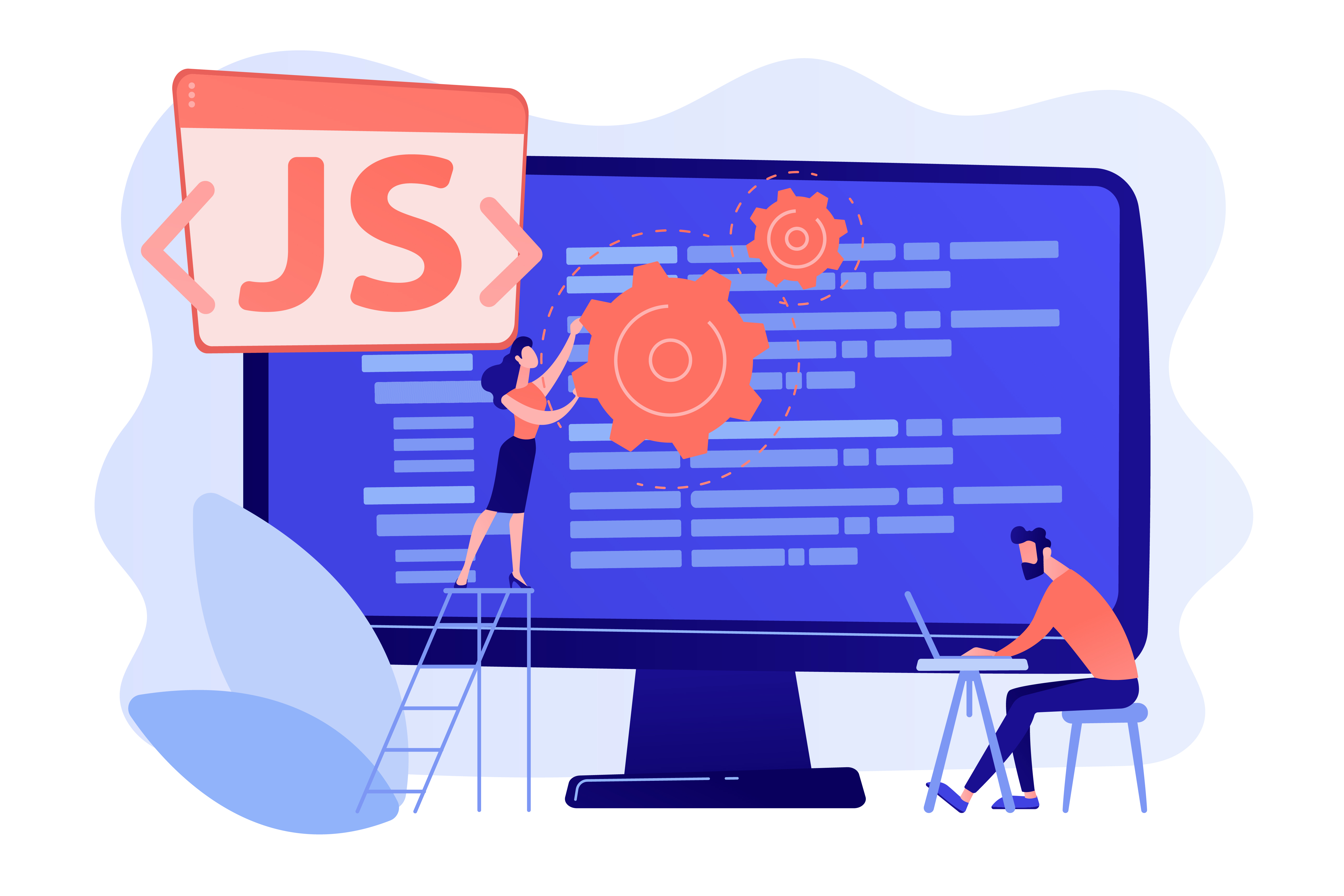 Best
AngularJs Development

Company in Noida, India
Expand Your Business with the Best AngularJs Development Company
Escale Solutions, the top AngularJs Development Company in Noida, Escale Solutions, the top AngularJs Development Company in Noida, provides a comprehensive range of innovative web application services that are supported by Google's front-end web application platform, AngularJs. We design responsive and high-quality user interfaces for online and mobile apps. Our firm has a team of specialists who create custom-made apps for you by incorporating the greatest AngularJs capabilities. We ensure that your application runs safely, scalably, and seamlessly. We assist brands in understanding strategic possibilities and solving real-world business challenges, with a focus on results. By maintaining continual communication, we ensure full project updates. Our project managers maintain a close check on the project's progress.
AngularJs is a structural framework that aids in the development of dynamic applications. HTML is utilized as a template language and aids in expanding HTML syntax to properly define the components of your application. We build rich apps using basic, easy-to-understand code. It is a free and open-source Model-View-Controller framework similar to the JavaScript framework.
What's Different About Escale?
Our team of expert and experienced engineers help to create products and rendering services that cater to the client's requirements using the latest technologies.
Complete Business Consultancy
Summing up our expertise in the technical background along with a perfect business growth strategy equates to us being an efficient consultant for your business requirements.
We believe in engineering a high-end quality product for our clients through our efficient business processes with minimizing risk factors at every step. Qualitative engineering is what we practice for our products and services at Escale through our risk mitigating and efficient business processes.
We've worked with a variety of organizations and made them successful! Start your growth journey and unlock your hidden potential with Escale's Solution custom design and development.
Reasons for Choosing Escale for AngularJs Development Services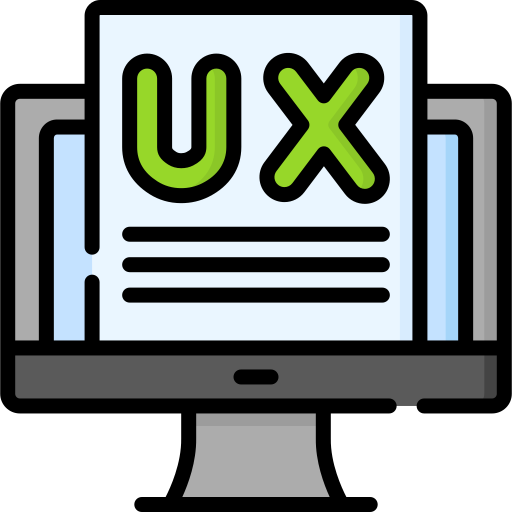 Web App UI/UX Development
Escale Solutions can provide a fantastic UI/UX experience for your web-based apps. AngularJs is appealing due to its simplicity of navigation, scalability, and responsiveness across different platforms.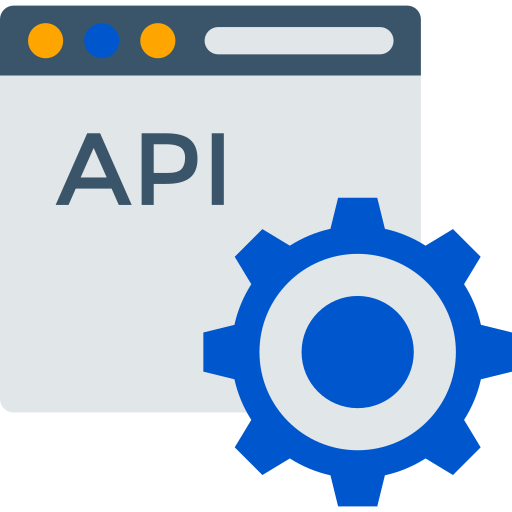 API Services
Our experts assist in the creation of a link between API services, software, and numerous applications. We also specialize in numerous API integration services, ensuring seamless operation.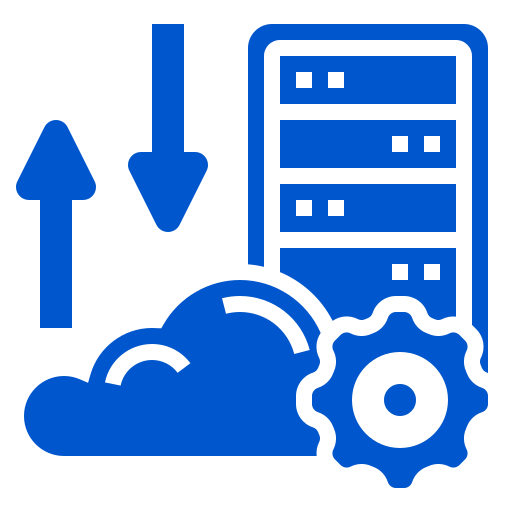 Migration and Upgradation Services
Updating is critical in this age of technological growth. Every day, we notice improvements, we believe in futuristic AngularJs, and we strive to improve functionality. We also assist with the enhancement of platforms for a better user experience.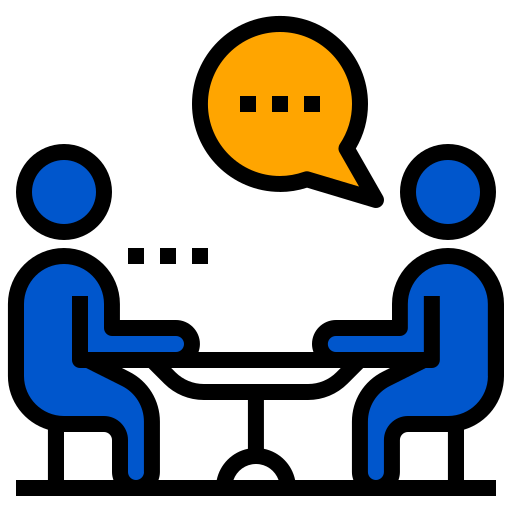 Free AngularJS Consulting
We offer free AngularJs consulting. Our development staff will thoroughly grasp your needs and will walk you through the entire process. While designing the app, we collaborate with the team and prioritize your requirements.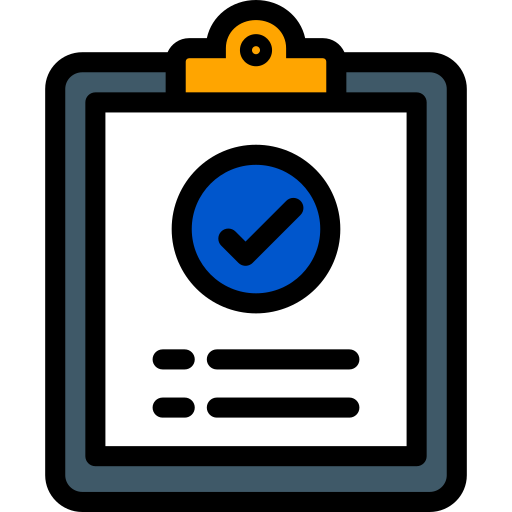 Result-Oriented Work
Our professionals are committed to offering results-driven web solutions for your project. We design dynamic websites with a variety of features. We provide our clients with creative solutions.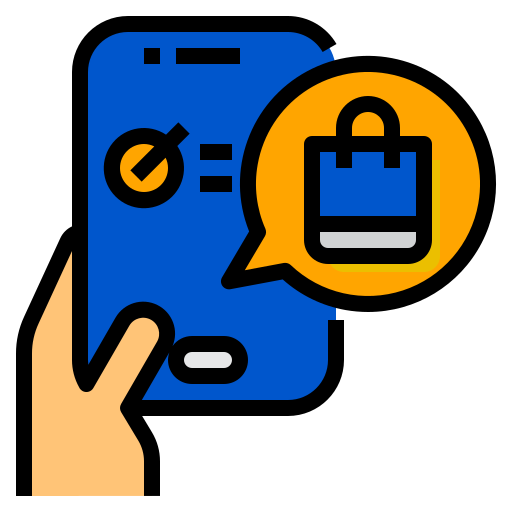 eCommerce Application Development
AngularJs allows you to customize the functionality of your eCommerce shops and applications. We create a feature-rich, performance-based application to understand and satisfy the needs of the users.
Our Portfolio
We've worked with a variety of organisations and made them successful. Start your growth journey and unlock your hidden potential with Escale's custom design and development solutions.
Our Success
The key to success is to focus on objectives rather than barriers. We have risen step by step and moved the organization forward.
Hindustan Uniliver Limtied
Hire
ON-DEMAND

project developers & turn YOUR IDEA INTO

REALITY

...
Our Blogs
Our Partners