Benefits of Hybrid App Development Services
With the advancements in technology, web-based and native-apps have several benefits, but Hybrid mobile applications have gained popularity due to their adaptability across various platforms. This concept helps in developing a single application that can work across various platforms. It even helps in making a remarkable spot in the app store market. We provide:

Integrity and Transparency
We value your idea and its security. We respect your need for secrecy. Our teams work with your idea being completely transparent.

Experienced Professionals
We have experienced app developers who expertise in the Hybrid development framework and its technologies. You can upgrade the performance of your apps with Hybrid App development. We ensure well-organized coding.

No Obligation Quote
We discuss your idea and provide you with a no-cost estimate within 24 - 48 working hours.

Hassle-Free Project Management
We keep you away from the complexities of project management as our project managers work on your dream project
Flexibility
You can hire our app developer online on an hourly, daily, or monthly basis as per your business requirement.
Enhanced UX/UI
Hybrid applications provide a consistent and flawless user experience across iOS, Android platforms. We ensure to provide customizable UI/UX.
Make Your Decision with Perfect Mindset!
We have worked with many organizations and turned them into a hit! Kickstart your journey of growth, unleash your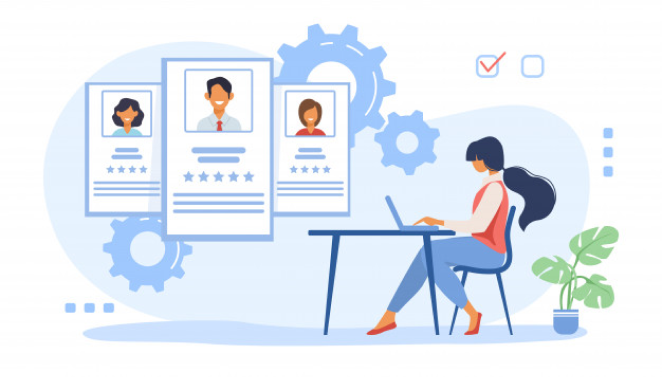 Our
Hybrid App Developers

Expertise

Our Hybrid app developers provide end-to-end mobility solutions to suit your business needs. Hybrid is the best alternative for any cross-platform-related app development. We expertise in:

Hybrid App Development
We provide Hybrid apps based on specifics and provide a best-in-class multiplatform mobile app solution.
Hybrid Consulting
We review the pre-existing mobile application and review the existing code to streamline the app development process to create a multi-platform app for your business.
App QA and Testing
We make sure to provide applications of good quality and bug-free. Our team is always performing testing on your apps.
Product Development
You can outsource your product development from the ideation to the delivery stage. Hire Hybrid developers offshore and get your project made by our experts.
App Support and Maintenance
Our team bestows app support and maintenance services, before as well as after the delivery of the products to ensure bug-free apps.
App Migration Solutions
We offer perfect Hybrid Migration Solutions with full-security, no data loss, and a smooth procedure.
Hire Escale Solutions Expert
Hybrid Developers
Know the process to hire Hybrid app developers from Escale Solutions



Reasons for Hiring
Hybrid Developers

from Escale

We have worked with various clients globally and even retained a maximum of them. We are well-known for our Hybrid App Developers in Delhi. We offer flexible options including monthly, part-time, full-time hiring to choose from. We will be useful to you as:

Dedicated Team
If you are looking for a company that can provide you with undivided attention, you can ask about our dedicated teams. We have a policy of pay-as-you-go monthly contract.
We have no hidden costs
Monthly billing
Pay for the amount of work done.
Fixed Price Scenario
We like to pre-plan our projects; hence we provide a fixed price model. It's a one-time payment contract.
No hidden costs
Fixed deadlines
Fixed budgets
No setup fees
Hourly
If your company works on undefined projects and works based on the daily requirements, you can pay-as-you-go hour-wise.
No hidden cost
Requirement based working hours
Monthly billing
Pay for a measurable amount of work
Free Technical Support
If you are from a company that doesn't have a defined project, the hourly working plan would be best suited for you.
No hidden cost
Requirement based working hours
Monthly billing
Pay for a measurable amount of work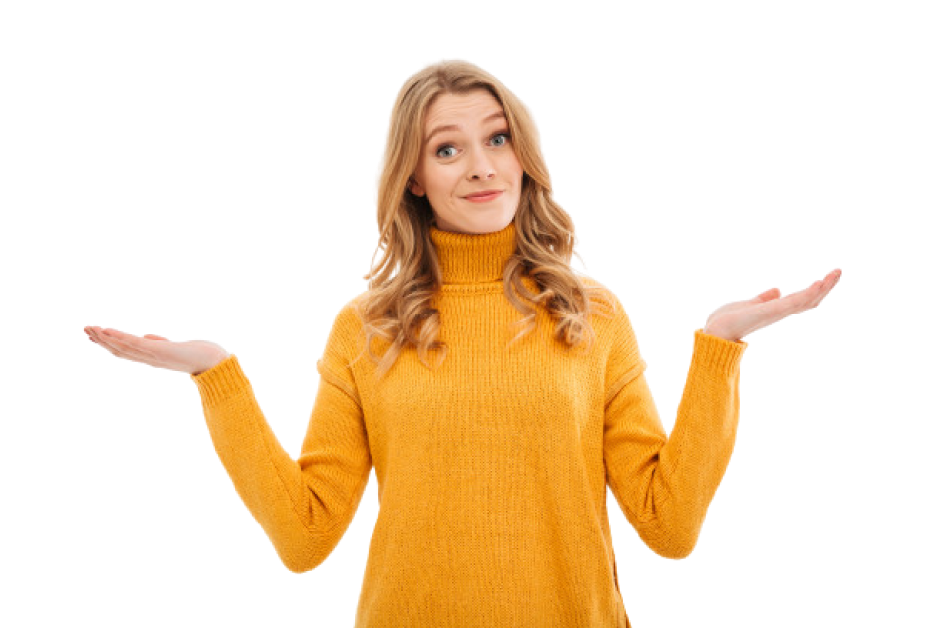 Hire
ON-DEMAND

project developers & turn YOUR IDEA INTO

REALITY

...
Our Blogs
Our Partners